Therapy can help you to:

Reduce Stress/Anxiety 

Increase Self-esteem/Confidence 

Learn More Effective Emotional Regulation/Coping Skills

Challenge destructive behaviors 

Develop Healthy Boundaries

Clinical Specialities

Anxiety

​Depression

Obsessive Compulsive Disorder

Anger Management

Codependency

Christian Counseling

Other Treatment Areas

Parenting Support

 Conflict Resolution 

Grief Counseling 

Attachment Styles

Ortega/Avondale

4191 San Juan Avenue

Jacksonville, Florida 32210

Therapy is a very effective resource to help with almost every aspect of personal growth and development. Therapy can help you discover and implement ways to improve your quality of life.

There may, also, be certain times when you may need help addressing problems and issues that cause us emotional distress or make us feel overwhelmed. When you are experiencing these types of difficulties, you may benefit from the assistance of an experienced, trained professional. A counselor can help you identify your problems and assist you in finding the best ways to cope with the situation by changing thoughts or behaviors that contribute to the problem or by finding constructive ways to deal with a situation that is beyond your personal control.

Research shows that most people who receive psychotherapy experience symptom relief and are better able to function in their lives. (APA 2016)

American Psychological Association. Understanding psychotherapy and how it works. 2016. http://www.apa.org/helpcenter/understanding-psychotherapy.aspx

I am happy to answer any questions that you may have. 

or voicemail (904)703-0121

Click on the map for directions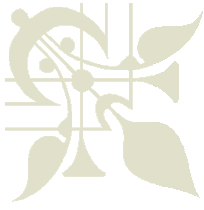 Treatment is highly-collaborative; tailoring the process to individual treatment needs. I am dedicated to helping my clients achieve significant and long lasting change in their lives by improving personal functioning, reducing emotional distress, managing unhealthy thought and behavioral patterns and maintaining healthy relationships.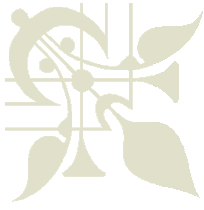 My practice was created to provide high-quality mental health therapy in a warm private practice setting. I have twenty-five years of experience helping people achieve and maintain emotional and behavioral well-being. My approach is to integrate the most effective evidence-based techniques with a strong supportive therapeutic relationship. 

Helping you achieve and maintain 

 emotional & behavioral wellness